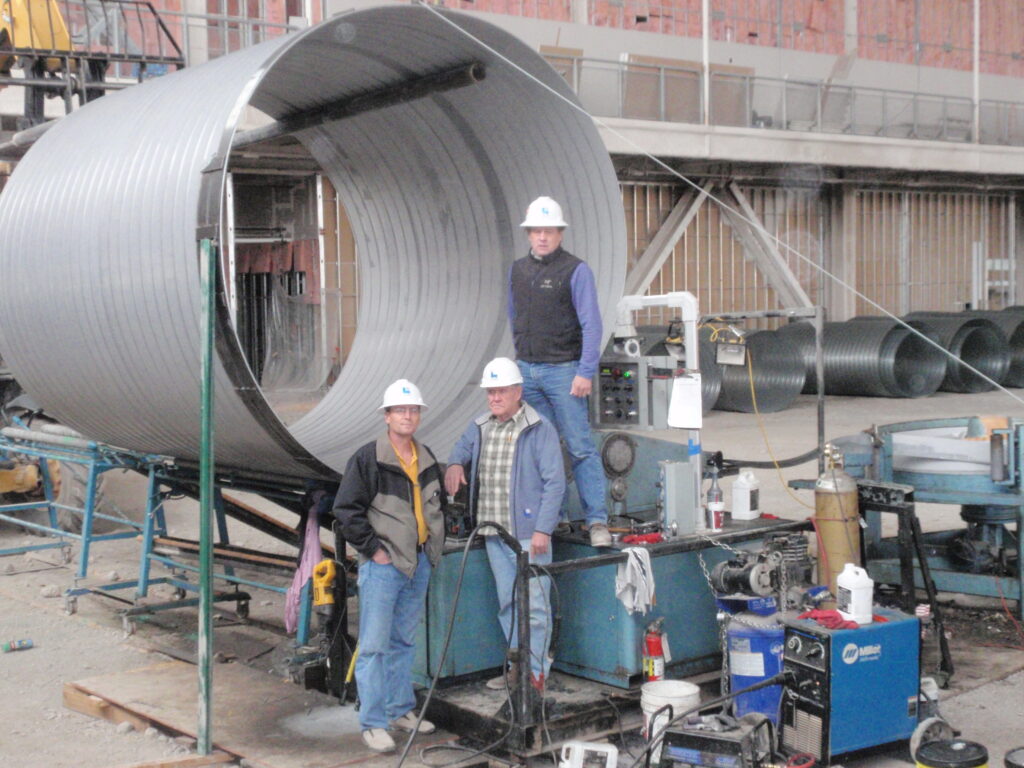 Lewis Corporation has grown from a small, little-known HVAC contractor into one of the largest, most well equipped HVAC contractor and fabrication shop in Idaho. We take pride in our highly skilled, intelligent, honest teams of installers and fabricators and you can trust that we will deliver the best system and products for your project. 
Lewis Corporation is committed to maintaining a position of leadership in the HVAC industry, holding to a company ethic shaped by innovation, excellence in service, and mastery of the evolving modern construction technology.
Lewis Corporation is committed to safety with a plan that incorporates a behavior based program which develops observation and communications skills to ensure a safer workplace.
Lewis Corporation's Current Experience Modifier